RESIDENTIAL SERVICES
RESIDENTIAL SERVICES
At KG's AC & Heating, we aren't just HVAC technicians, we're COMFORT SPECIALISTS. Our top priority is ensuring your system is running optimally & efficiently. Keeping you cool during the Texas heat & warm during the unexpected freezes.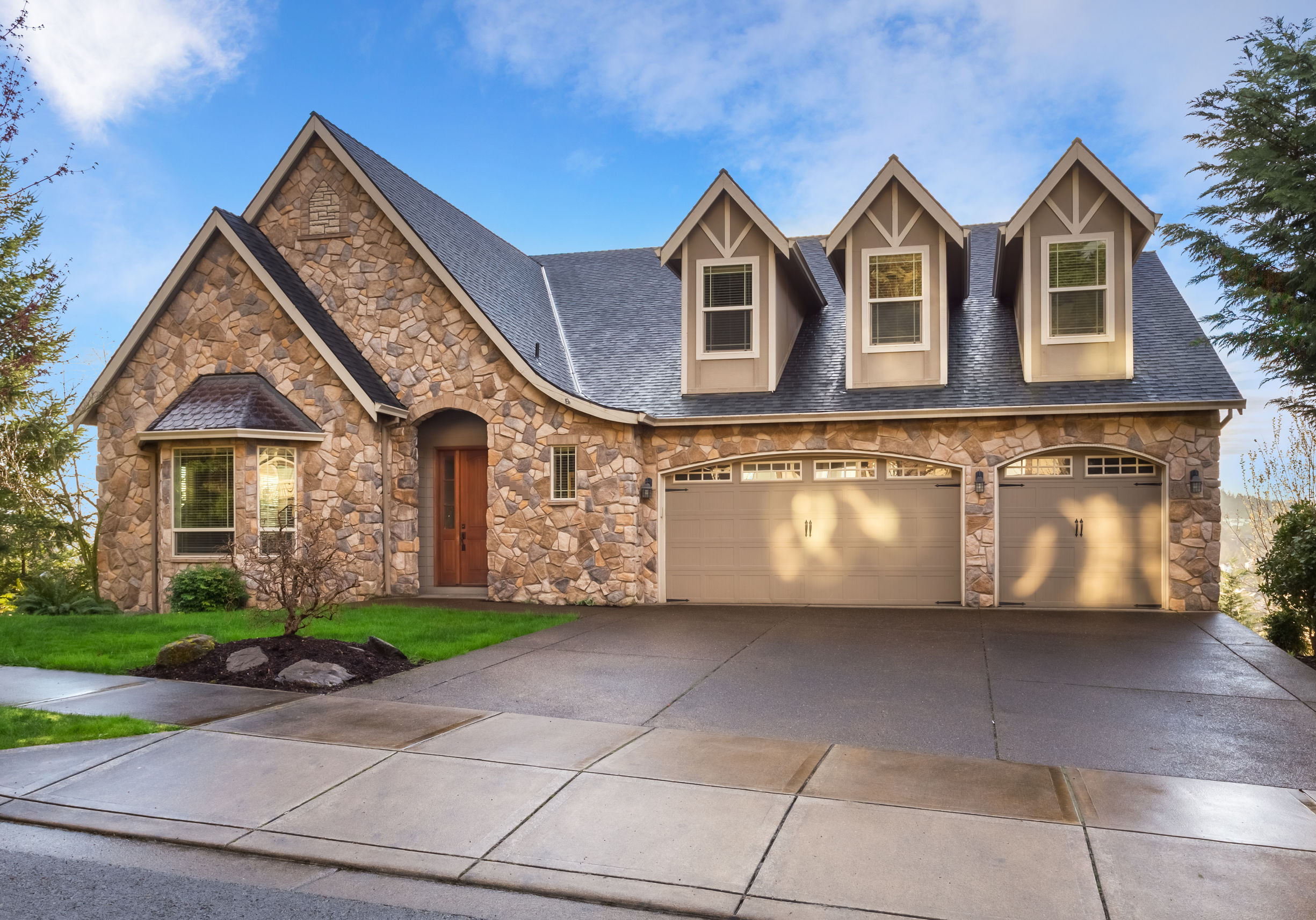 COMMERCIAL SERVICES
COMMERCIAL SERVICES
Our extensive experience with troubleshooting commercial HVAC systems, puts us at an advantage when working with commercial construction projects. Our team ensures the job is done right, every time.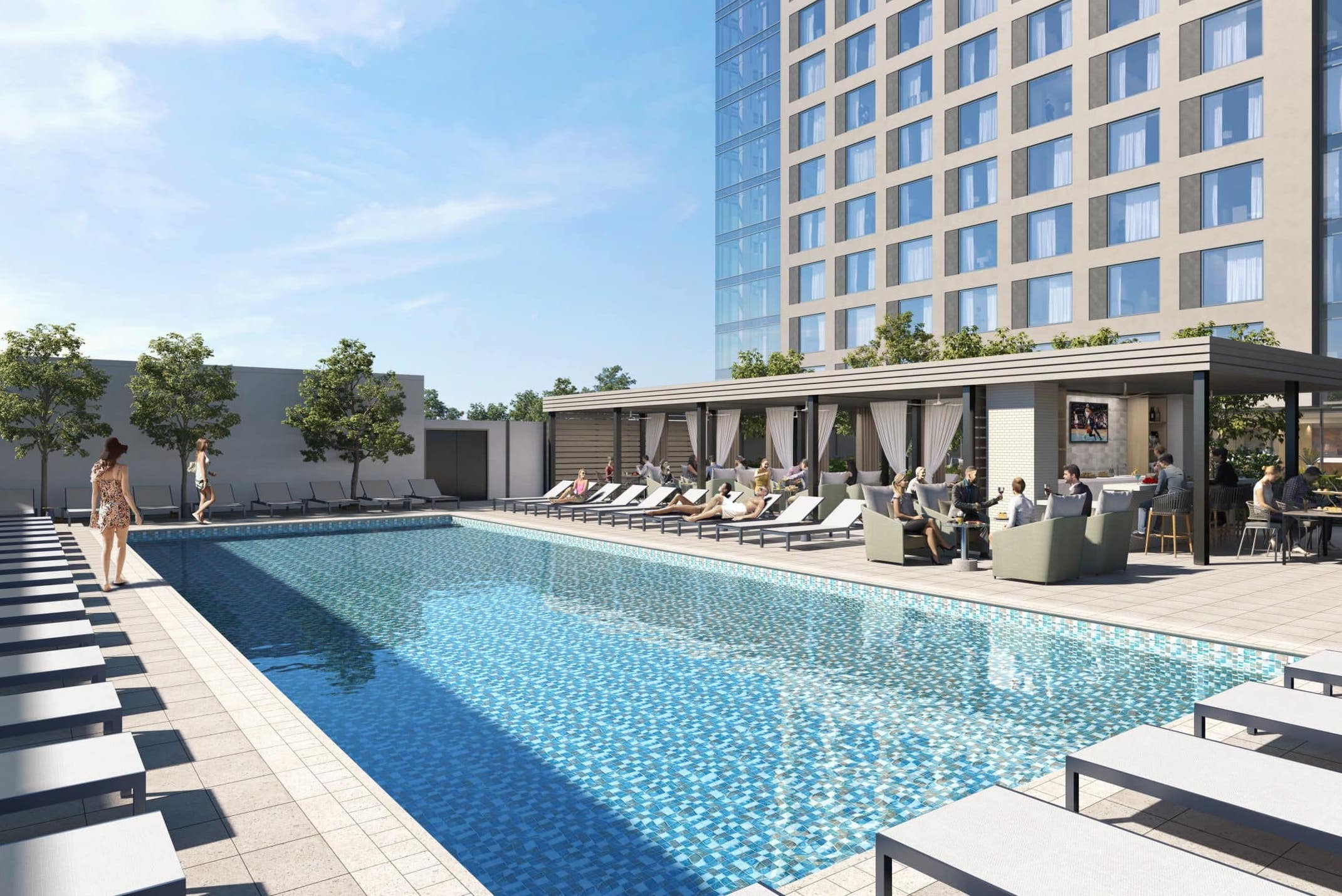 We understand that investment in a New HVAC System may require financing for our customers. You can now apply for financing through us for your New Air Conditioning and Heating System.
Please click the "APPLY FOR FINANCING" button to complete the financing process.