COMMERCIAL PROPERTY AQUISITIONS
COMMERCIAL PROPERTY AQUISITIONS
A new property investment could drastically become an even bigger expense if you're not aware of repairs needed on the front end. We provide thorough Commercial Property HVAC System Inspections to ensure you save money & time!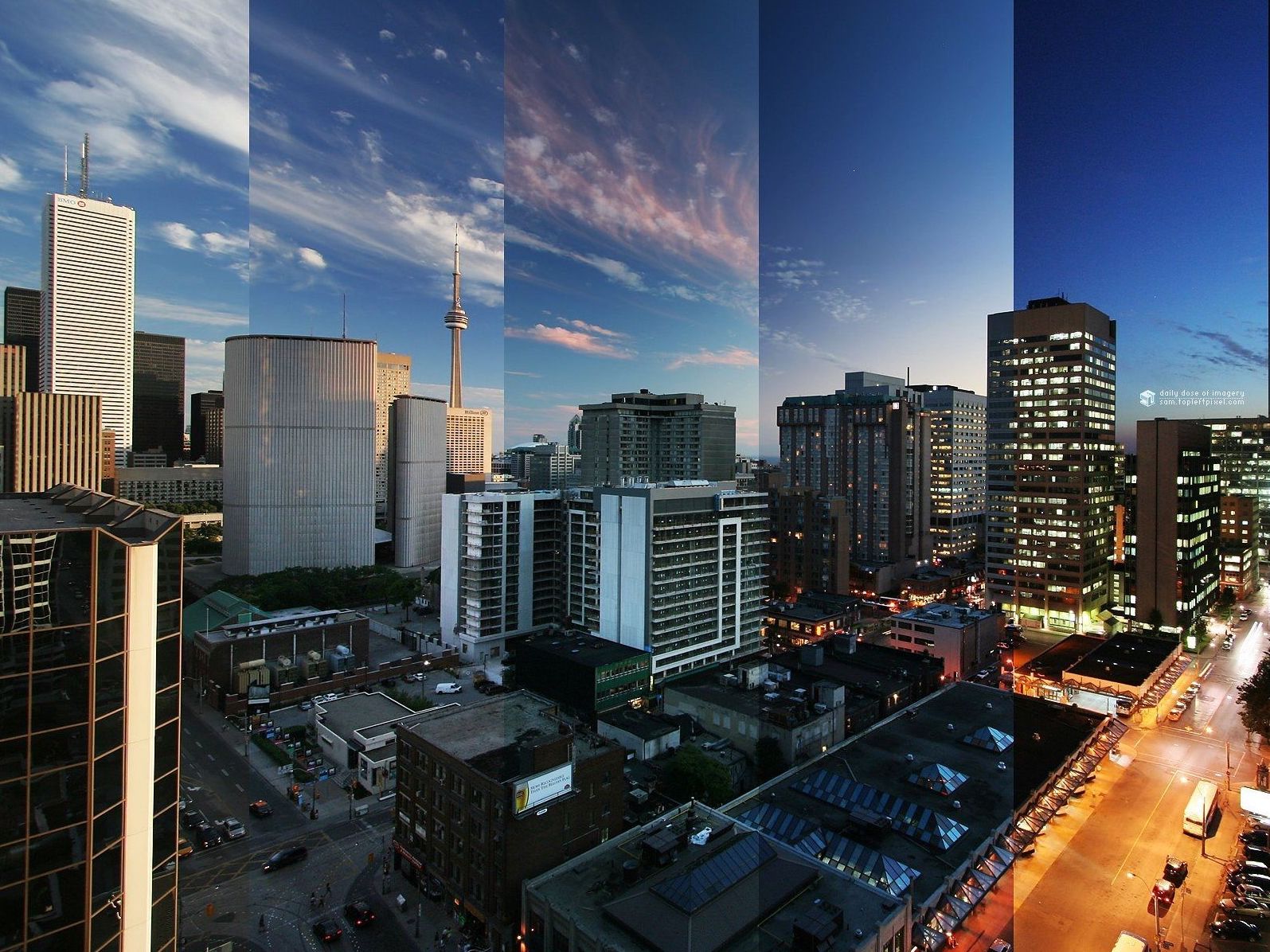 HVAC SYSTEM INSPECTIONS
HVAC SYSTEM INSPECTIONS
From Refrigerant Charge, Installation & Piping Issues, to Complete VRF System Troubleshooting - At KG's AC & Heating we aim to solve the problem on our 1st visit, every time. We pride ourselves on being the company OEM's call to get a system up & running when their experienced technicians cannot.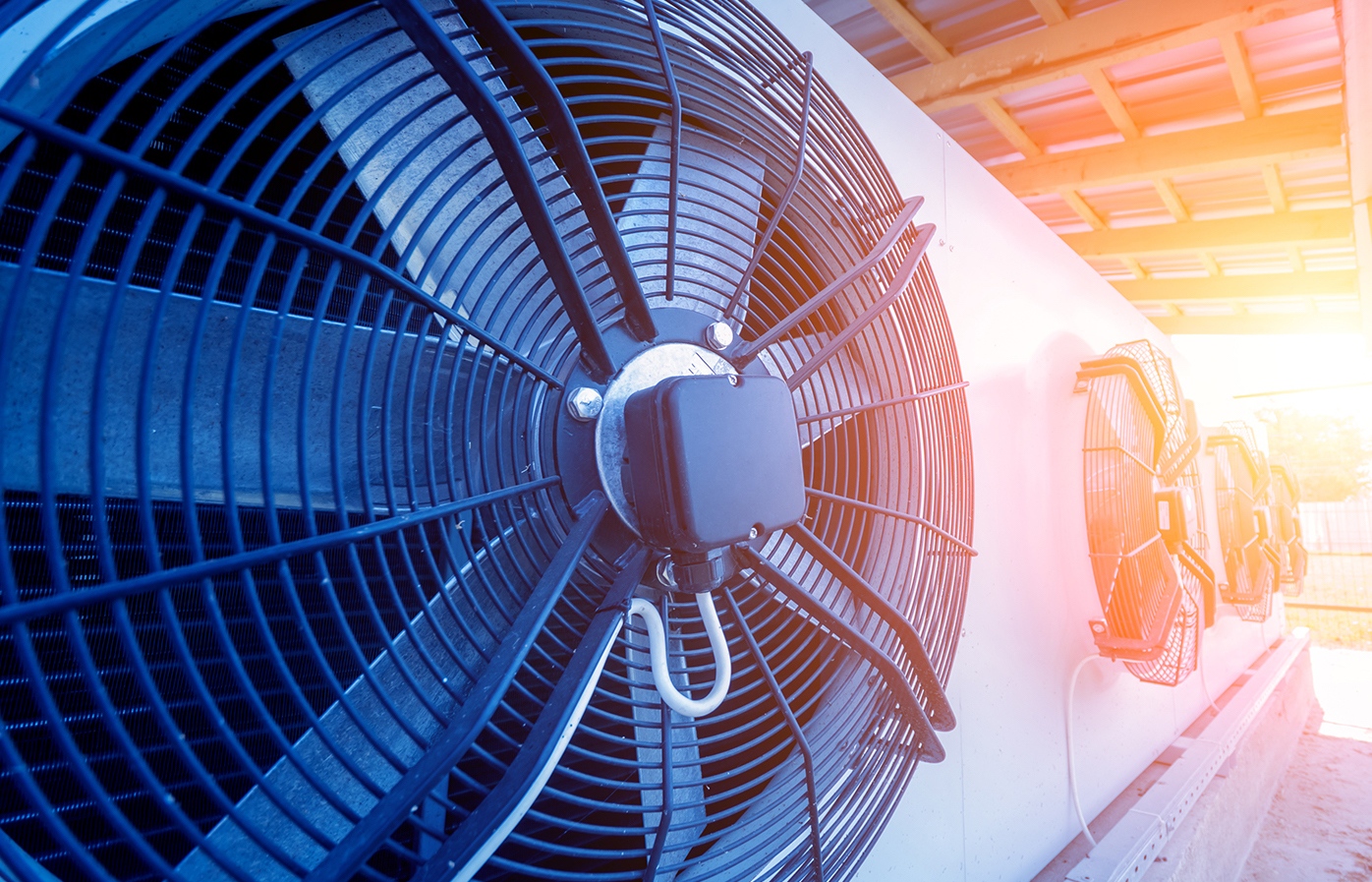 startups & commissions
STARTUPS & COMMISSIONS
At KG's AC & Heating, we strive to minimize system downtime at all costs. When a VRF System in a Commercial Building is down, that means money & time expenses are up. We troubleshoot even the toughest of systems, to bring you peace of mind & money savings.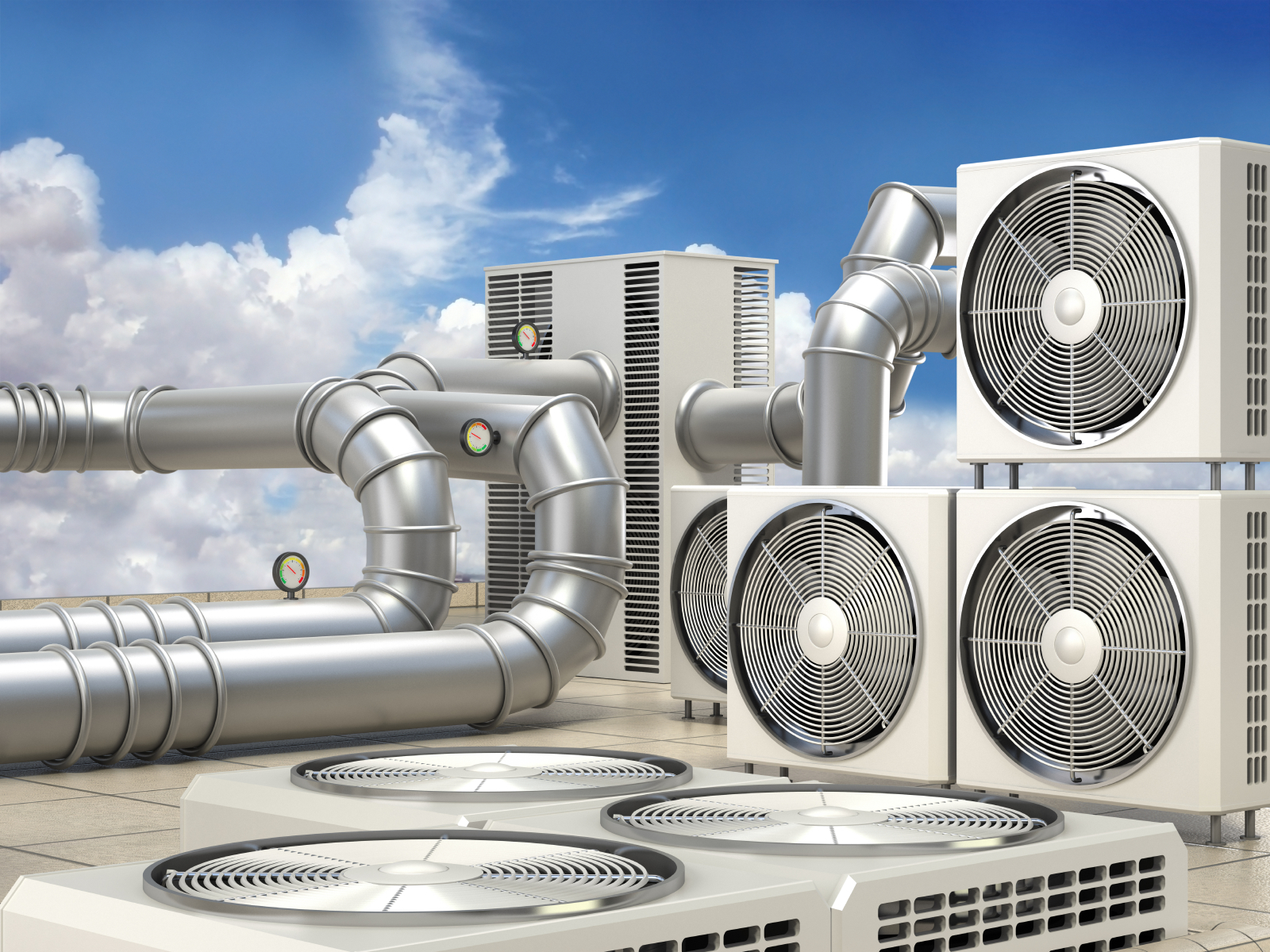 REFRIGERANT LEAK DETECTIONS
REFRIGERANT LEAK DETECTION
Using our state-of-the-art LDT System, we are able to detect refrigerant leaks in a fraction of the time conventional refrigerant leak detection methods require. We help you save time, save money, and by preventing catastrophic refrigerant leaks, save lives too.