LDT IS A PORTABLE STATE-OF-THE-ART REFRIGERANT LEAK DETECTION TROUBLESHOOTER THAT USES AN ON-BOARD FAN & AUTO-CALIBRATING SENSOR TO DETECT LEAKS IN VARIABLE REFRIGERANT FLOW (VRF) SYSTEMS 2-3X FASTER THAN CONVENTIONAL LEAK DETECTION METHODS.
WE HAVE COMPLETELY REVOLUTIONIZED THE LEAK DETECTION GAME BY MINIMIZING SYSTEM DOWNTIME & PREVENTING EXCESSIVE LOSS OF INCOME FOR THOSE IN THE COMFORT COOLING INDUSTRY.

HVAC CONTRACTORS TROUBLESHOOTING SYSTEMS WITH REFRIGERANT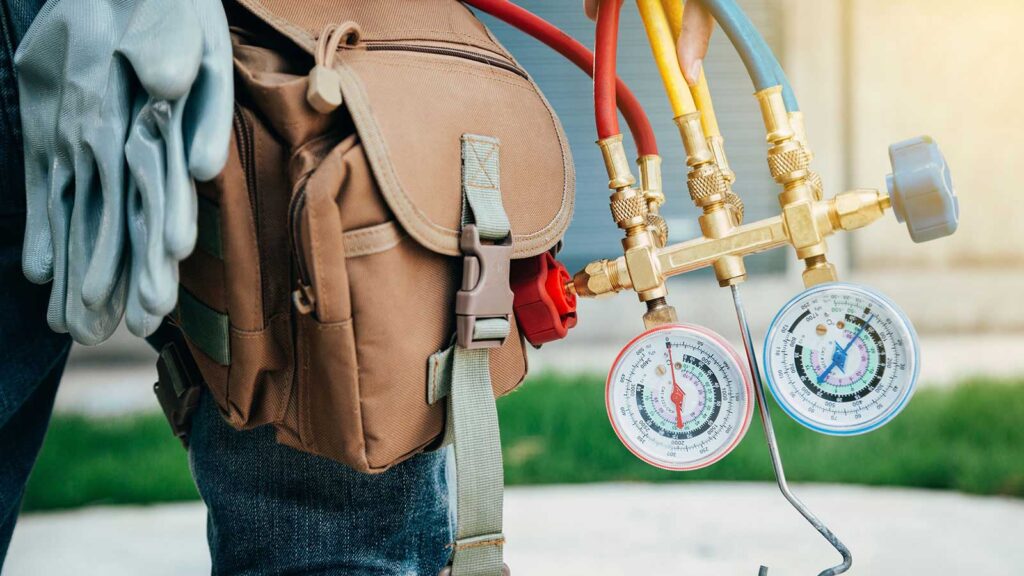 WANT TO KNOW MORE ABOUT LDT?